A Conversation with Adam Grant
October 4, 2022
This video is only available to webinar registrants. To watch, enter the password sent to your registered email ID.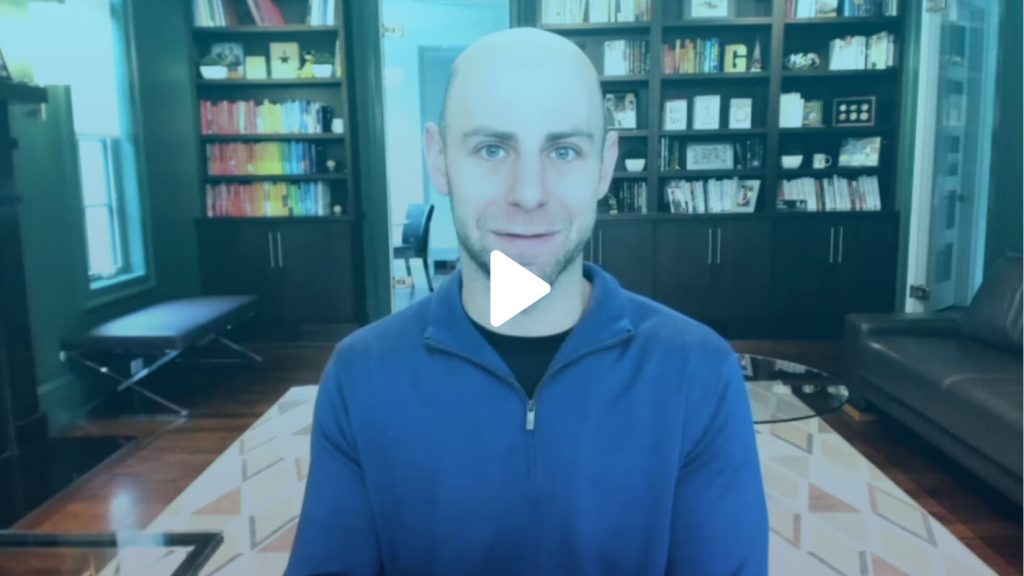 Did not register but want to know what happened?
If you had not registered and would like to know more about the webinar, here's a recap.
To know more about Cisco Spaces, contact us through the Experience Cisco Spaces form.