Cloud-Powered IoT

on your Cisco Network
Power your wireless network with BLE, minus the hassle of an expensive IoT deployment. Now, use your existing Cisco network to deploy, manage and monitor BLE devices. Say #nogateway and turn on eBLE on all your Cisco Catalyst APs.
Get started with cloud-powered IoT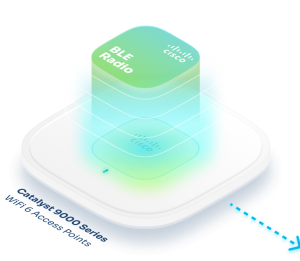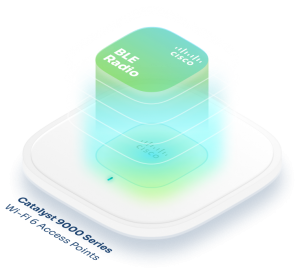 1.
Activate
DNA Spaces on your Cisco Catalyst 9000 APs, that double up as a 'dynamic software gateway'.
2.
Choose
BLE devices from 50+ pre-integrated vendors, available at the Device Marketplace in the DNA Spaces dashboard.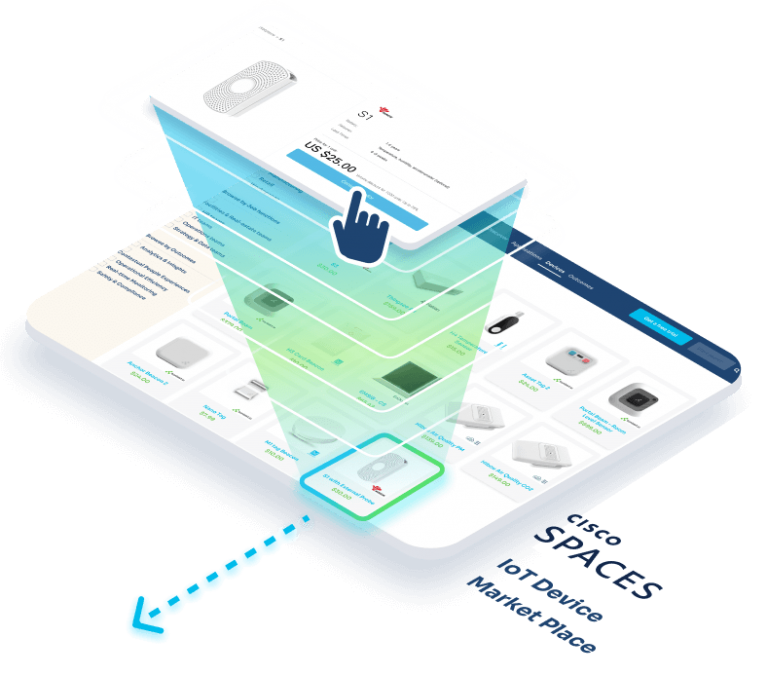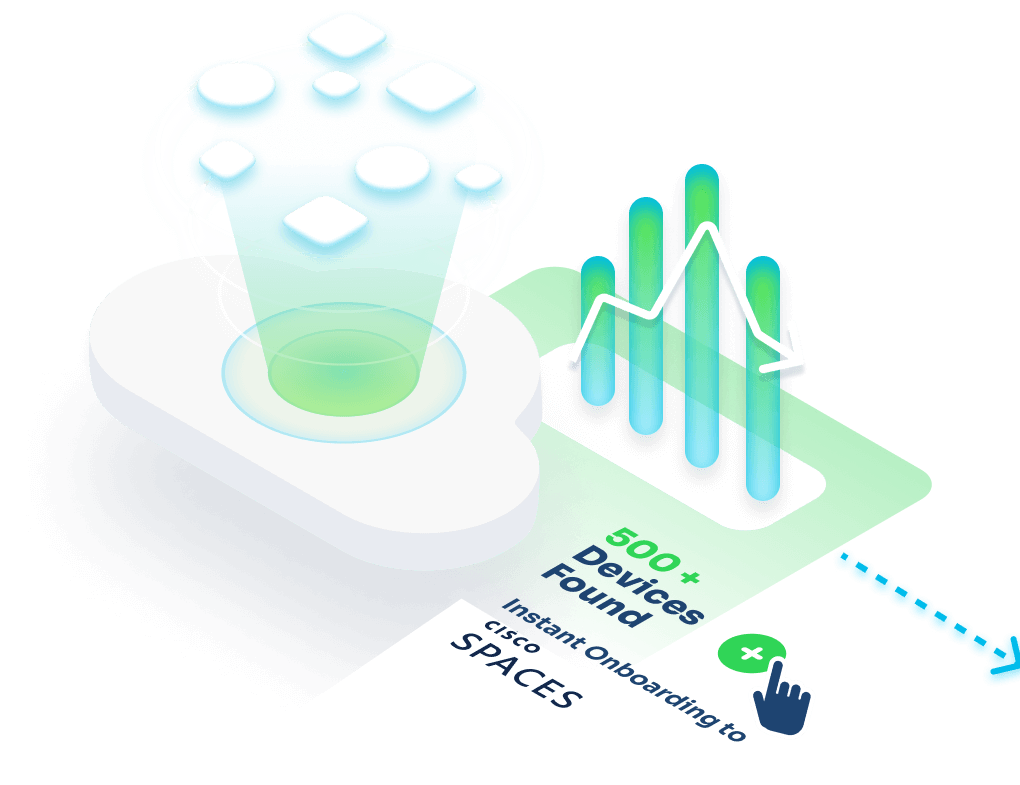 3.
Onboard
All your BLE devices with one click and receive device telemetry instantly.
4.
Monitor & Manage
BLE devices from all your buildings on a single pane of glass. Group devices, create policies and configurations, check the status and performance of devices – all on the cloud.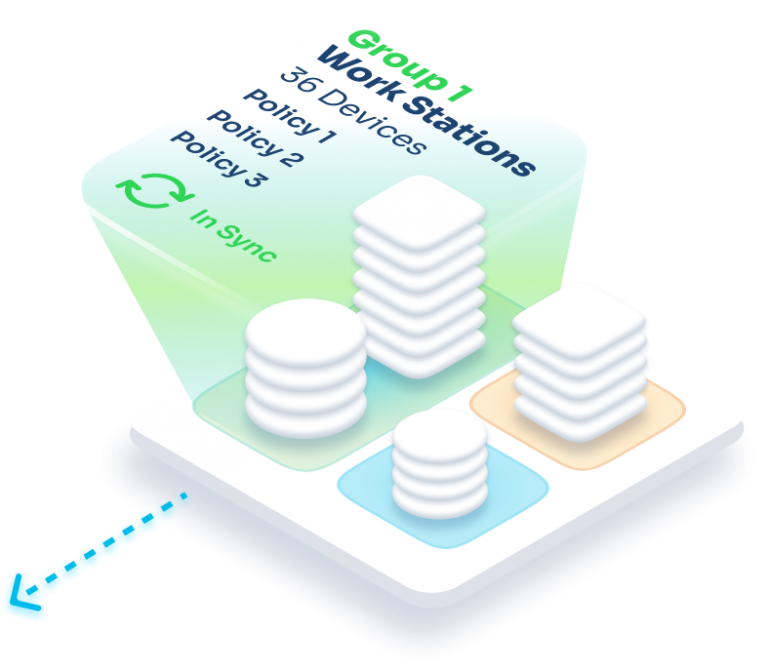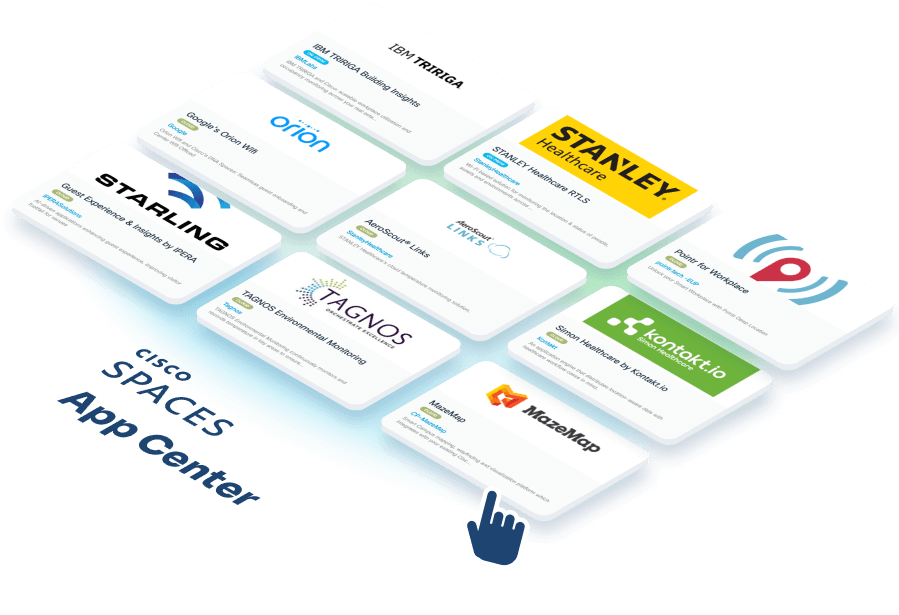 5.
Deploy
Use cases ranging from asset management and environmental monitoring to space occupancy and indoor wayfinding. Use native apps built by Cisco on the dashboard or go with a vertical partner from our App Center.

Check out our smart TCO calculator and know how much your business can save with eBLE

Learn more about the outcomes delivered by our IoT services.