Turn your
Cisco Network

into a

Sensor
Cisco Spaces is the world's largest indoor location services platform that brings together people, things, and spaces to make your buildings smart. It combines the power of all Cisco hardware (Catalyst, Meraki, Webex) to make your buildings Safe, Smart, Sustainable, and Seamless.​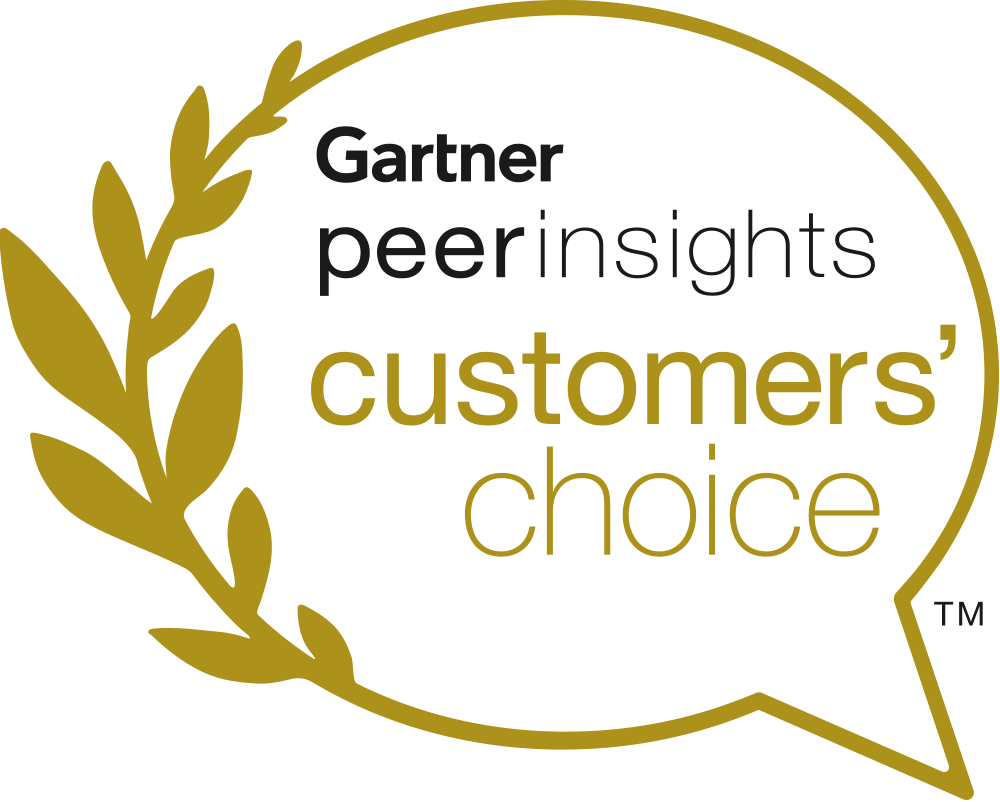 Gartner Customers' Choice award winner 2020, 2021 & 2022
Cisco Network from Connectivity to
Digitization
Unlock the Power of your Cisco Network
Combining the power of Gold standard Cisco network and a top rated indoor location services cloud by harnessing location data on Cisco Spaces. Drive business outcomes through a single pane dashboard with native apps, partner apps and IoT devices.

Device Monitoring & Asset Tracking
Track devices connected to your network in real-time, on a digital map, with the Detect & Locate app. Find assets instantly, monitor client density and detect rogue Access Points and devices to enhance security.
Enable zero-touch Wi-Fi onboarding with reduced risk of MAC randomization using an array of native apps such as OpenRoaming app and partner apps like Boingo, Google Orion.
Location Analytics & People Insights
Device Marketplace & Partner App Center
Integrated marketplace of IoT devices and applications from industry leading partners focused on driving business outcomes. Browse through our store to learn more
What makes us the world's most powerful indoor location services cloud
Setup in less than 30 minutes with our easy-to-use setup guide 
World's largest location cloud platform powering 6.7 Bn sq ft of enterprise space globally
Connect your network to Cisco Spaces through a single point, lightweight connector. Stream rich metadata into partner applications and enterprise systems using our Firehose API
GDPR Compliance for Europe region, ISO 9001:2015 Certification
Full stack visibility across the platform, devices & apps. 24/7 use case monitoring & SLAs
Loved by IT teams across the globe!
Cisco Spaces is easy to install and brings good value for money
Cisco Spaces leverage more out of your wireless network infrastructure
Intuitive, easy to use, web based tool with integrated dashboards
An excellent tool for IT teams
Great solution that just delivers what it promises
Cisco Spaces is a must have for 5-10 feet asset tracking