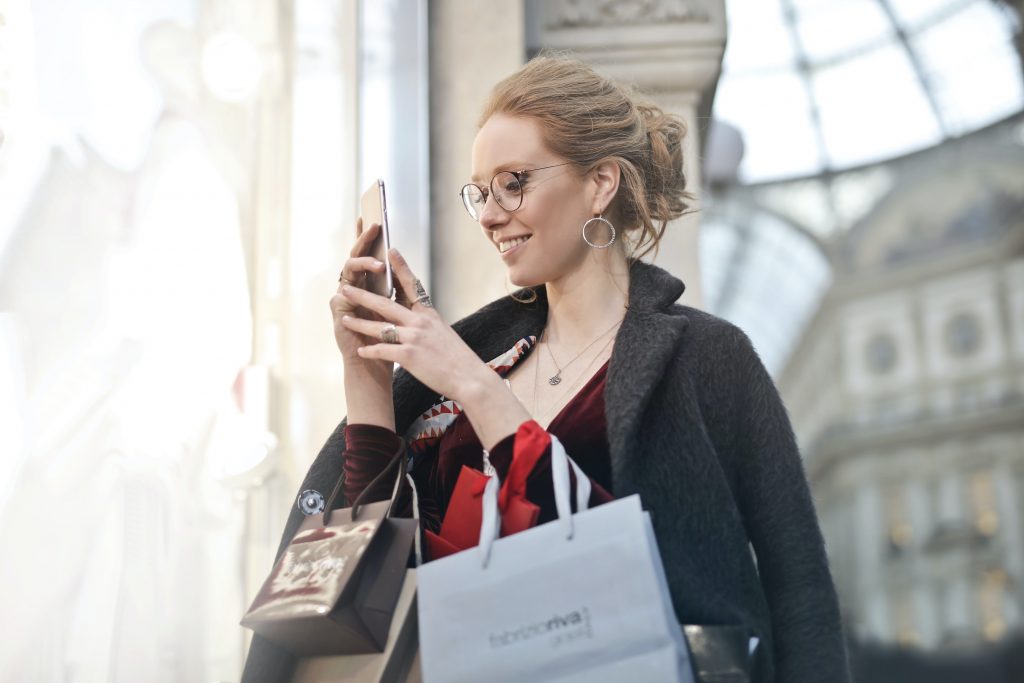 We live in the age of the internet and seamless connectivity has come to be an expectation, be it at home, office or commercial spaces. In-store Wi-Fi onboarding is a key component of delivering an optimal customer experience and with the right onboarding system, businesses can ensure that customers have immediate and secure access to the network. This helps to improve the customer experience by providing a streamlined and hassle-free Wi-Fi connection process, while also helping businesses to better understand their customers by collecting valuable data on users' usage and preferences. This helps businesses gain insight into how customers use their network, as well as how to better serve their customers. 
The Cisco Spaces  SDK (Software Development Kit) can help simplify the onboarding process drastically. With the Cisco Spaces SDK, you can maximize the value your guests receive through your very own loyalty app. Do away with the cumbersome process of typing Wi-Fi passwords, disruptive pop-up screens and unsecure networks. Your loyalty users can now connect quickly, securely and automatically to your Wi-Fi network, through your loyalty app. It also opens up an at-location channel of communication, based on the user's real-time location, besides giving you location analytics.
Here's what the experience is like for your customers…
1. Installing the Wi-Fi profile
Paige is a user of your loyalty app. She gets a notification on the app about a new way to connect her mobile devices to the store's Wi-Fi network, automatically. She accepts the T&Cs & installs the Wi-Fi profile from the comfort of her couch.
2. Automatic Wi-Fi onboarding
Paige walks into your location and automatically gets connected to the Wi-Fi to the secure OpenRoaming SSID via the app. When she walks into any other store branch around the world, she is seamlessly connected on subsequent visits.
3. Contextual notifications
The store can now engage with her via app notifications, based on her location within the store. Be it personalized greeting upon entry, or localized promotions, product recommendations and partner promotions, or even customer feedback surveys upon exit – a whole new channel of contextual engagement is now opened up.
4. Customer satisfaction
As Paige exits the store, she receives an NPS survey asking her about her experience. 
Learn more about the Cisco Spaces SDK that drives Digital Visitor Experiences.