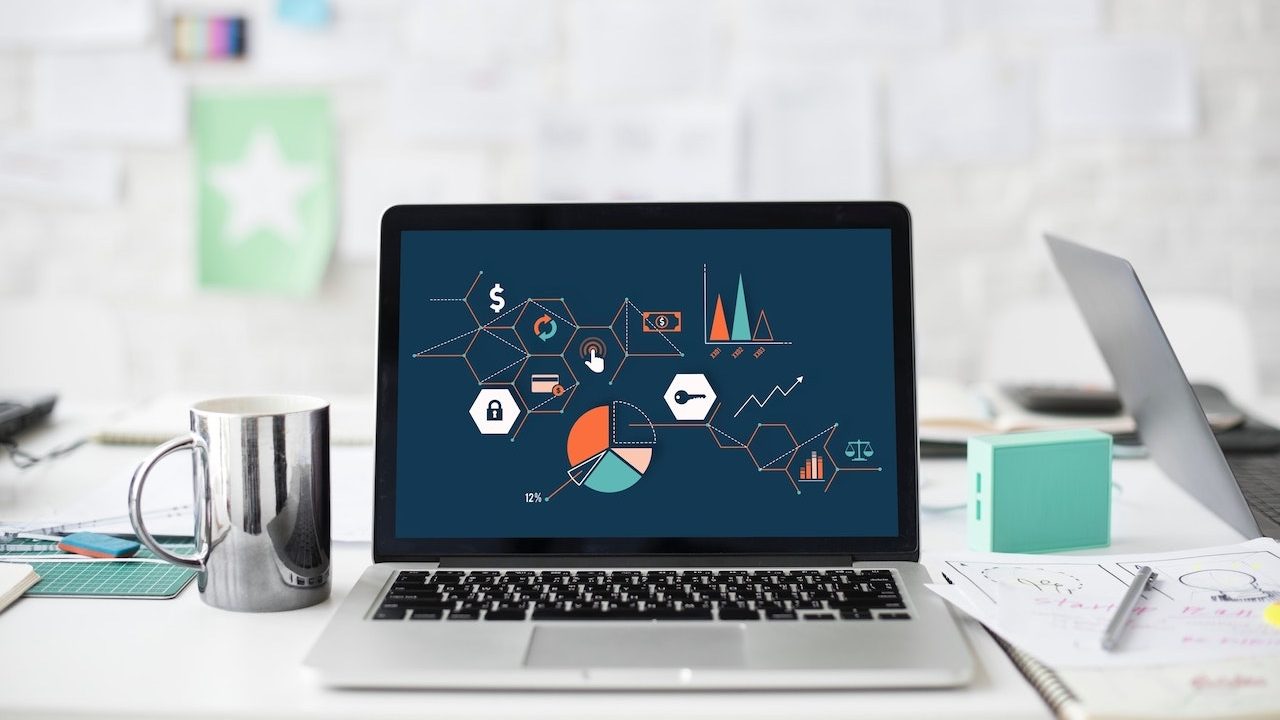 In a technology-driven world, IT asset tracking and inventory management is critical to ensure optimal functioning of their organization's devices. With the right asset management tracking solution, IT teams can reduce device downtime, enhance asset visibility, efficiently manage assets, simplify inventory management, enable proactive maintenance and optimize asset allocation. Here's how Cisco Spaces improves efficiency for IT teams through asset tracking and inventory management:
Reduced Downtime
Device downtime results in considerable loss, in addition to being a time-consuming affair for IT teams. With Cisco Spaces' IT asset tracking & inventory management solution, IT teams can actively monitor the usage of devices (laptops, office equipment, shared devices, etc) and ensure maintenance before any breakdown. This will keep all systems up and running, reducing downtime.
Real-Time Asset Visibility
Asset visibility is paramount in managing device lifecycle, upgrades and maintenance. Cisco Spaces facilitates real-time tracking of assets with access to historical location data and device health, enabling IT teams to have a complete overview of all assets. This level of visibility allows them to plan and manage inventory more efficiently, to optimize overall organization performance.
Efficient Asset Management & Maintenance
Keeping track of device usage aids in effective asset tracking & inventory management. With Cisco Spaces, IT teams can monitor all assets, including the number of devices within their organization, which allows them to assign new equipment or reassign old. As a result, IT teams can make cost-efficient decisions regarding asset acquisition and deployment.
Asset tracking also simplifies inventory management of all IT assets, without the need to manually track device data. IT teams gain visibility of the number of devices currently in use, where the devices are located and devices that require replacements.
With IT asset tracking and inventory management, IT teams can schedule proactive maintenance, schedule updates and other configurations, and conduct system backups as well. This approach reduces downtime and enhances productivity.
Optimized Asset Usage
One of the best ways to reduce costs and improve efficiency is to optimize resource allocation. By using asset management to track device usage, IT teams can allocate resources more effectively. For instance, with historical asset insights, they can identify where more devices are required, where assets are being underutilized and how they can better optimize asset usage.
---
Cisco Spaces' cloud-based asset management provides IT teams with a holistic understanding of their technology infrastructure, asset utilization and health. By improving their productivity and saving time, IT teams can focus on achieving business goals and driving success. Cisco Spaces uses Catalyst 9000 infrastructure, thereby eliminating the need for hardware gateways. It also provides a dedicated device marketplace with compatible BLE tags and an open and unified platform for onboarding and configuring devices. Learn more, here