Here's to another trailblazing webinar. The second in the series, our webinar is back to highlight best practices for setup of our IT use cases: utilizing Cisco Spaces to enhance end user Wi-Fi experience.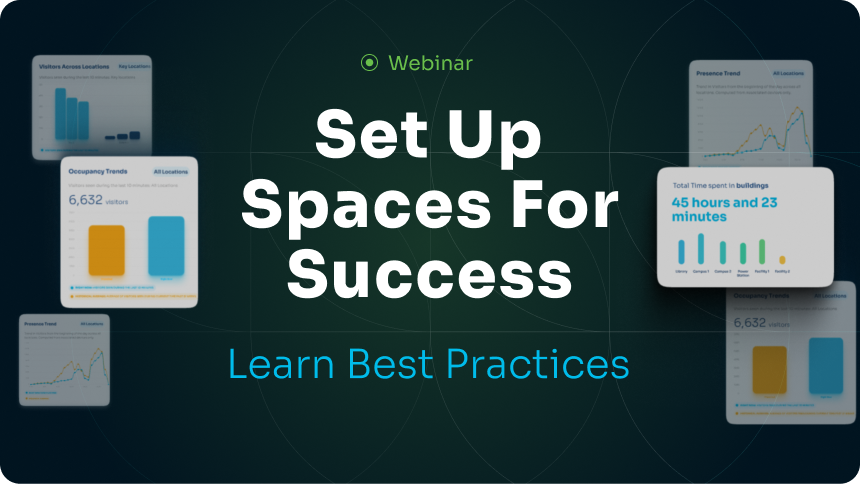 Watch the Webinar & follow along with our Product Managers as they step through optimizing your baseline setup with Spaces, & enabling your environment to deploy cutting edge use cases that are sure to pay dividends for your Wi-Fi users.
Whether a newcomer or a seasoned Spaces user, this webinar is designed for everyone. Here's the trailer for what's coming in this setup webinar:
Upload and zone your network maps for granular, differentiated location insights.
Enable your DNAC integration to bring location updates into the DNAC platform.
Label devices in your network to increase operational efficiency & locate for troubleshooting.
Recognize and mitigate security risks.
Create location reports utilizing SSID's & learn how Spaces differentiates People vs. Things.