Cisco DNA Spaces is an opportunity for you to drive incremental business while also helping your customers realize additional value from their existing wireless network.
What is Cisco DNA Spaces?
To gain strategic business advantage, enterprises need the same level of visibility into the behavior of people and connected assets within their buildings as digital websites and mobile apps have. This creates a new need for IT to find secure ways to get this data at scale and across their locations.
Cisco DNA Spaces makes this possible. It is the next generation location cloud platform that leverages your existing wireless infrastructure to provide actionable insights and drive business outcomes. All previous Cisco Connected Mobile Experience (CMX) products are integrated under the Cisco DNA Spaces platform with additional features and capabilities.
What are the product features?
Cisco DNA Spaces is available in 2 powerful packages: SEE and ACT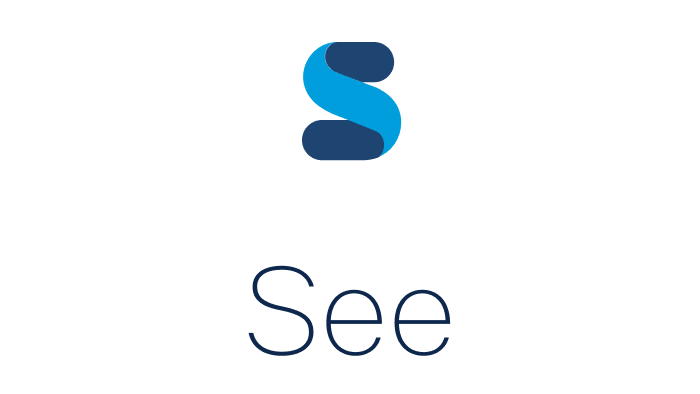 Know what's happening across your business locations
Location Hierarchy, Detect & Locate, Business Insights, Location Analytics, Splash Page, 24/7 Monitoring, Data Export & Open Roaming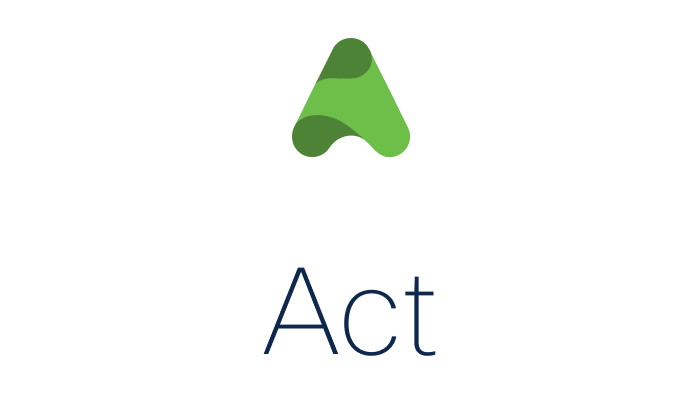 Turn Insights into Actions

Captive Portals, Engagements, Location Personas, Operational Insights, BLE Manager, Location SDK

Opportunity to build preference for Cisco through value offered by Cisco DNA Spaces – superior analytics, powerful feature set, better user experience & innovation velocity.

Opportunity to accelerate hardware sales through an outcome-driven software with proven use cases that delivers better ROI to wireless customers.

Faster RO Retirement with 100% subscription sale

Cisco DNA Spaces SEE is already included in DNA Advantage and Premier SKUs – provides you with an opportunity to upsell to ACT and more Advantage licenses

Get a free Amazon Echo when you help your customer activate Cisco DNA Spaces by connecting 300 or more APs to the DNA Spaces cloud
It is made available to customers in 3 ways:
Bundled with DNA Advantage/Premier
DNA Spaces: See is included in the current Cisco DNA Advantage & Premier wireless subscription at no additional cost.
Cisco DNA Spaces: Act is a default option on Cisco DNA Premier subscriptions. When purchased with a Cisco DNA Premier wireless subscription, Cisco DNA Spaces is priced at 50% less than when purchased a la carte. Customers that opt-out of Cisco DNA Spaces Act will get Cisco DNA Spaces SEE at $0 incremental cost.
Customers purchasing Cisco DNA Advantage on AP4800 products also get the option to purchase a Cisco DNA Spaces Act subscription at 50% less than the a la carte price
Cisco DNA Spaces can be purchased a la carte through the product SKUs on CCW
Migration offers are available for customers who have existing CMX and MSE licenses either purchased a-la-carte or included in Cisco One Foundation, Advanced perpetual or Cisco One Advantage subscription.
What value does Cisco DNA Spaces provide to customers?
Know what's happening across business locations
Know the behavior of people & things across business locations with gold standard location data analytics
Business taxonomy mapping
Asset tracking
Insights into people behavior
Benchmark location performance
Realtime view
Impact analysis
Seamless on-boarding to boost WiFi adoption
Easy data consumption
Easy classification for quick action
Turn Insights into Actions
Cisco DNA comes with digitization toolkits, API's, SDK's, SLA's enabling customers to Harness their location data to drive business outcomes
Onboard and acquire visitors
Deliver contextual engagements to visitors
Profile visitors based on location behavior
Tag & Monitor Assets
Setup and manage BLE radios
Provide real time location for triggers, paths and points of interest.
Do more with your location data
Export your data for online analysis or correlations. Customers also get access to a partner ecosystem of prebuilt apps across industry verticals available within their DNA Spaces dashboard
Export row/metric level data
Partner App Store
Partner Apps for See & Act packages
Enterprise Software Integration
Solution Partners/Developer Teams
How can customers activate Cisco DNA Spaces?
Activation of Cisco DNA Spaces is independent of DNAC deployment. As soon as an order with DNA Spaces SKUs is placed (a la carte or DNA bundle), an account is provisioned for the end customer.

The account admin will get an email invitation from DNA Spaces platform to setup account password.

Upon setting the account, the admin will need to onboard their Aironet & Meraki network to DNA Spaces cloud using our setup guide :
https://spaces.cisco.com/setupguide/
. Most of our customers are able to onboard their network to the DNA Spaces cloud in 30—45 mins. However, if assistance is needed, our team is available to assist over a WebEx anytime.
What are some of the success stories of DNA Spaces?
We have successful deployments across all industries – workspaces, education, retail, hospitality, healthcare, manufacturing, stadiums, airports, banks, etc.
Professional football association (Norwegian Football League) is seeing a 22% opt-in rate for personalized engagements
Large healthcare provider (HCA) reports that time spent searching for assets decreased from 4 hours to 10 minutes
Commercial tool manufacturer (Black and Decker Stanley) reduced inventory holding costs by 10%
Large university (University of British Columbia) reports occupancy-based HVAC resulted in a 5% annual savings in energy costs
Before we deployed the Cisco solution, it was up to each club to set up its own wireless access and portal. Now it is easy to set up different events for different types of venues. In addition to football, we can have established portals for hockey matches in the National Arena, motorcycle races, and other attractions. It gives our venues much more value because the experience can be customized to the specific event.

THOMAS TORJUSEN, HEAD OF MEDIA AND CHIEF DIGITAL OFFICER
Norwegian Professional Football League
The two core principles Intu has are they want to make people dwell for longer and come back more often. If we can use Cisco DNA Spaces to do that, then it means that they're starting to see more revenue because retailers see higher footfall and people are hanging around for longer and spending more money… As we move more into data and software and start to embrace Cisco DNA Spaces and other product sets, that's how we're going to stay alive and relevant.

MARTIN YOUNG, HEAD OF COMMERCIAL & ENTERPRISE BUSINESS
Block Solutions