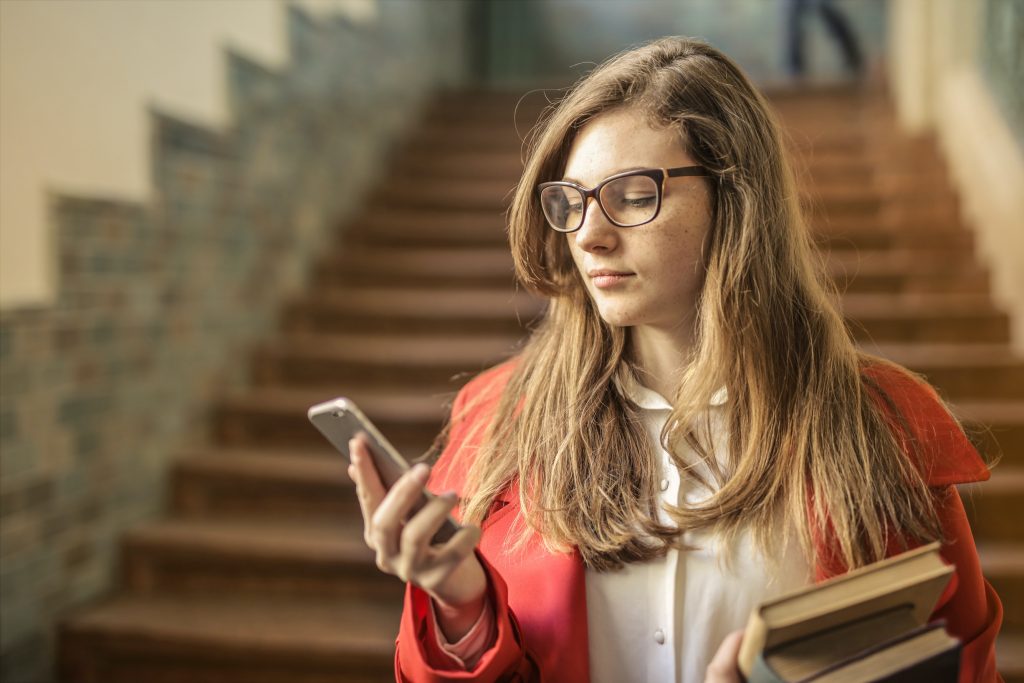 Wi-Fi onboarding allows customers, employees and guests to enjoy a smooth user experience that keeps people connected and productive. It provides a personalized touchpoint that is both convenient and secure. This creates an environment where customers can get connected quickly and easily, without having to navigate complex menus or settings. Onboarding also allows for the delivery of customized welcome messages and proximity notifications, further increasing visitor engagement and satisfaction. Additionally, the secure data transfer enabled by onboarding ensures that users' sensitive information is protected during the process.
Create instant captive portals
Instant captive portals are a type of onboarding technology used to quickly and securely connect devices to Wi-Fi networks. The user's device is automatically directed to the instant captive portal upon connecting to the network, where they can enter their credentials or accept the terms and conditions of use before gaining access to the service.
Captive portals provide businesses with the ability to interact directly with customers in real-time and collect data such as customer demographics, preferences, interests, and more. This information can then be used to create detailed customer profiles that can inform future marketing strategies and improve the overall customer experience.
Additionally, by using captive portals businesses have the opportunity to welcome customers with personalized messages or promotions that align with their individual interests. This helps create an immediate connection to the customer that can build loyalty and increase engagement.
With the Cisco Spaces Captive Portals app, businesses get to: ​
Gain customer provided identifying details​: Prompt the user for fields such as name, email, phone number, zip code, or social network information which can then be used to complement existing enterprise system data​
Extend digital branding and messaging to an on-site customer​: Leverage the screen of guest's mobile devices as an opportunity to show branding, promotions and offers, and messaging relevant for the location and the persona​
Drive loyalty program enrollments​​: Use Wi-Fi as an additional channel to gain loyalty enrollments from shoppers already interacting with the brand physically​
Promote enterprise services​​: Drive crucial business outcomes such as app downloads, credit card signups, feedback/surveys, or partnership/sponsor promotions​
Build upon contactless experiences through Wi-Fi onboarding
Once users and customers have been initiated through the captive portal, the next step is to offer contactless experiences and actively engage with loyalty members through app notifications. The Cisco Spaces Engagements app allows you to trigger contextual, personalized, multi-channel engagements (via SMS, email, collaboration tools, app push notification, API trigger) based on the behavioral pattern of people in your business locations. ​​With the Engagements app, you can:
Offer Contextual Engagement based on identity (of person, location, zone and past behavior)​​
Notify business staff and teams of visitor's presence through API triggers and WebEx teams notifications to deliver a differentiated experience​
Provide personalized digital experiences at-location
Integrate with backend systems and workflows such as Marketing cloud, CRM, PMS, Associate Notification systems, etc
Enhance your customer's onboarding experience
A good onboarding process ensures that users are able to access the Wi-Fi network securely. With Cisco Spaces, you can leverage your existing Cisco wireless hardware and use Captive Portals to onboard and acquire customers, engage them and use your wireless infrastructure to drive loyalty programs, promotions and more. The Captive Portals app allows you to choose from templates, add your logo/ customization and deploy instantly.

To know more about how Cisco Spaces makes Wi-Fi onboarding secure, learn about our Digital Visitor Experiences.