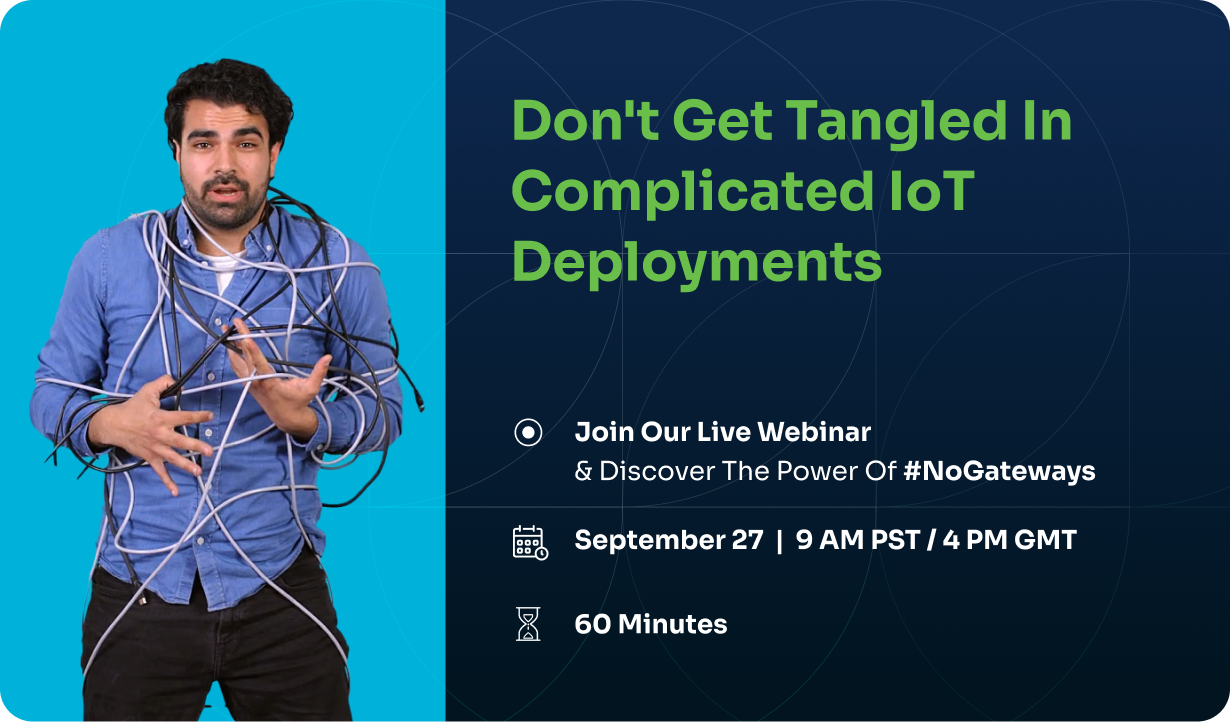 IoT doesn't have to be complicated. Our product experts invite you to explore Cisco Spaces' features that allow you to implement BLE use cases at scale without any proprietary vendor hardware at a significantly lower Total Cost of Ownership (TCO). Learn how this technology, coupled with our native and partner apps, completely simplifies a traditionally complex use case deployment.
Empower your organization with cloud powered IoT, using just your Cisco network hardware and Cisco Spaces.
This webinar will cover…
Breaking IoT Silos:

Do away with overlay networks, IT-OT conflicts, vendor lock-ins.

Driving Operational Efficiency:

Benefit from use cases like asset tracking, environmental monitoring, panic button, staff duress, and more.

Simplifying IoT:

Achieve centralized device onboarding, management, and monitoring – all on a single pane!

Lowering your TCO:

Achieve 3X lower TCO with Cisco Spaces. Do away with proprietary solutions and minimize costs with Cisco.

Live Demos:

Visualize what Cisco Spaces can do for your enterprise. Get all your questions answered.